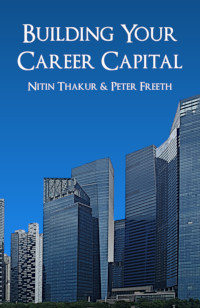 Leaders all over the world are talking about the 'war for talent'. They tell us about the need for organisations to build succession plans and develop the leaders of tomorrow, and they invest in leadership and talent programs to develop a 'talent pool' to make sure that a lifetime of valuable business knowledge isn't lost at a critical moment.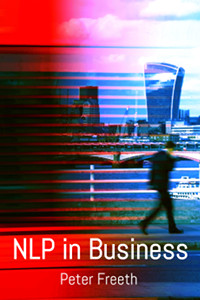 NLP in Business is the everyday, practical companion guide that helps you to apply the principles and techniques of NLP in your professional environment, easily, powerfully and elegantly, with full, in-depth sections devoted to a range of valuable business applications.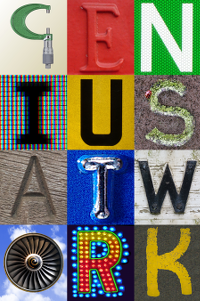 Genius at Work shows you how to identify and model your high performers and then use the results in the design and delivery of everything from recruitment and selection processes, interviewing and induction training to performance management, talent management and knowledge management processes.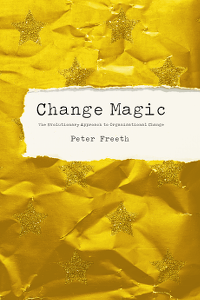 The Evolutionary Approach to Organisational Change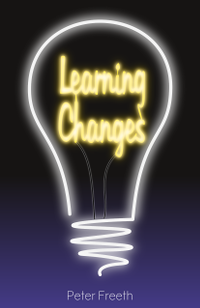 The Radically Sensible Approach to 21st Century Learning